2017 ARP Conference, Sacramento, CA
Wiebke Bleidorn, Dan McAdams, and Rick Robins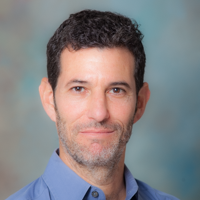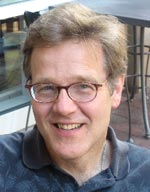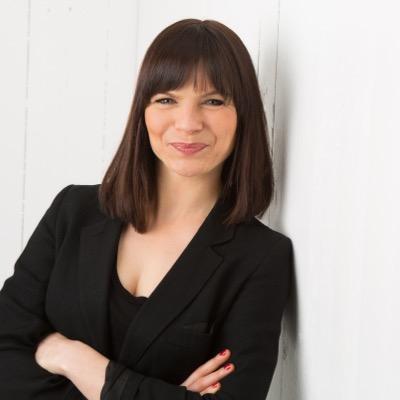 REMEMBER TO SAVE THE DATE! We are excited to remind everyone that the next ARP conference will be held in Sacramento, California from June 8th to 10th, 2015. The main conference will begin late afternoon on June 8th and conclude with a Gala Dinner the evening of June 10th. In addition, ARP will sponsor a preconference, "Research Methods in Personality Psychology," during the day on June 8th.
The conference will take place in the Sheraton Grand Sacramento Hotel located in downtown Sacramento, a vibrant area with lots of shops and restaurants. The Sheraton is home to two restaurants, as well as a club lounge and a fitness center.
As the capital city of California, Sacramento is known for its vibrant downtown, historic Old Town, bustling State Capitol, farm-to-fork restaurants, and flourishing craft beer scene. Here are just a few suggestions for things to do in and around Sacramento:
Browse the Crocker Art Museum. Established in 1885, the Crocker offers a diverse spectrum of special exhibitions, events and programs to augment its collections of California, European, Asian, African, and Oceanic artworks.
Tour the State Capitol. It's architecturally stunning, rich with history and free to the public.
Explore Old Sacramento and its riverfront restaurants, bars, and museums.
Wine taste at the other wine countries. Closer and less crowded than Napa, nearby El Dorado, Amador, and Yolo counties grow award-winning wines and offer wonderful wine-tasting opportunities.
And of course, Sacramento is only a stone's throw away from Davis, home to the University of California, Davis. Davis is a vibrant university town that is filled with interesting restaurants, art galleries, and retail shops, as well as the Mondavi Center for the Performing Arts, the U.S. Bicycling Hall of Fame, and the legendary Davis Farmers Market.
The Program Committee is hoping to solicit symposia and posters that cover a broad range of substantive topics including, but not limited to, research on individual differences in personality, broadly conceived, including research on their structure, origin, and lifespan development; genetic, affective, physiological, neuroendocrine, and evolutionary bases of personality processes and social behavior; and a wide range of narrower topics that fall within the domain of personality science, including personality judgments, emotions and emotional processes, motivation, romantic relationships and mating, the self and self-regulation, social cognition, narrative identity, and personality assessment.
In short, the ARP conference seeks out presentations that broadly reflect the diversity of our discipline—and your innovative and diverse contributions to personality research is what makes this happen! In addition, we are pleased to announce that the program will feature a presidential symposium, the Rising Stars symposium to showcase the field's stellar young talent, a data blitz session, an invited symposium sponsored by the European Association for Personality Psychology, and award talks from the Tanaka award winners and the Murray award winner, Oliver Schultheiss.
More details of the meeting can be found at the following URL: http://www.personality-arp.org/conference
We look forward to seeing you in California in 2017!
Wiebke Bleidorn, Dan McAdams (program co-chairs) & Rick Robins (local arrangements chair)